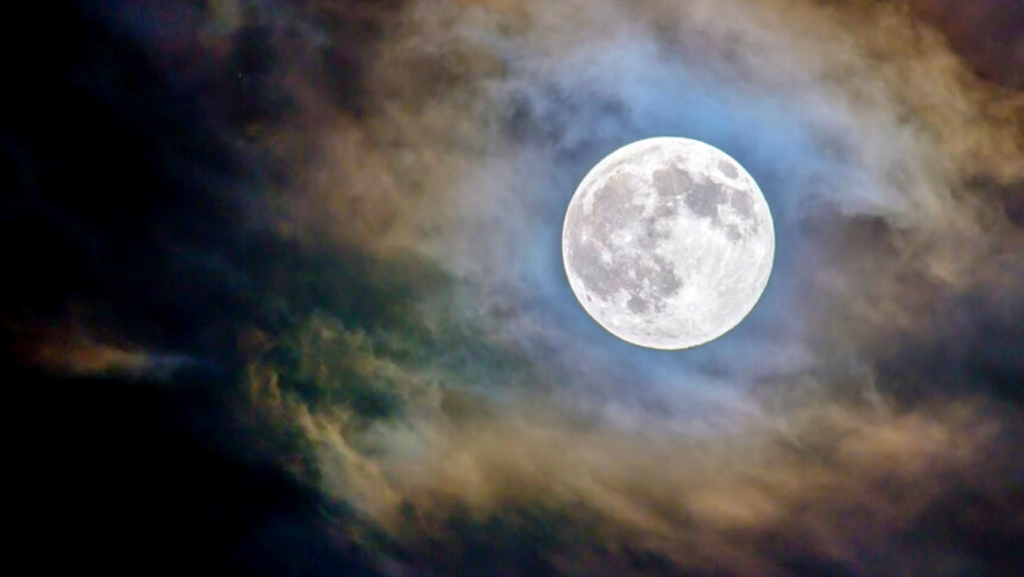 This full moon, I'm lighting a candle for my dad and millions of others who died under bitter circumstances in 2020. Recently, I've truly come to understand the different forms grief can take and the impact of seasonal and solar cycles.
Like so many at this time, structures in my life are dissolving. This is happening at a collective level: we can see it in society itself and the spiritual process in which many of us find ourselves. And by "spiritual process," I mean — the heat gets turned up! Some of us feel it more or less, but the yin wave is here, moving us this way and that.
With grace and ease, my heart continues to grieve. August, in particular, is a time when the past hits hard for me personally. My business and what it was. My health & my daughter's health before COVID came to our A1T1 family. Losing my father — my guide, support, and advocate — at the worst possible time. Moreover, both my daughters and I have been victims of violence (3 separate occurrences) in the last 5 years.
A few days ago, I had to take my older daughter to the emergency room: dehydrated and yellowing from her struggling liver and an infection. 11 years ago to this month I held her: a bundle of 6lbs, dying. Miracles including the power of prayer saved her life. She got early diagnosed with Alpha 1 Anti-Trypsin Deficiency, a blessing in and of itself.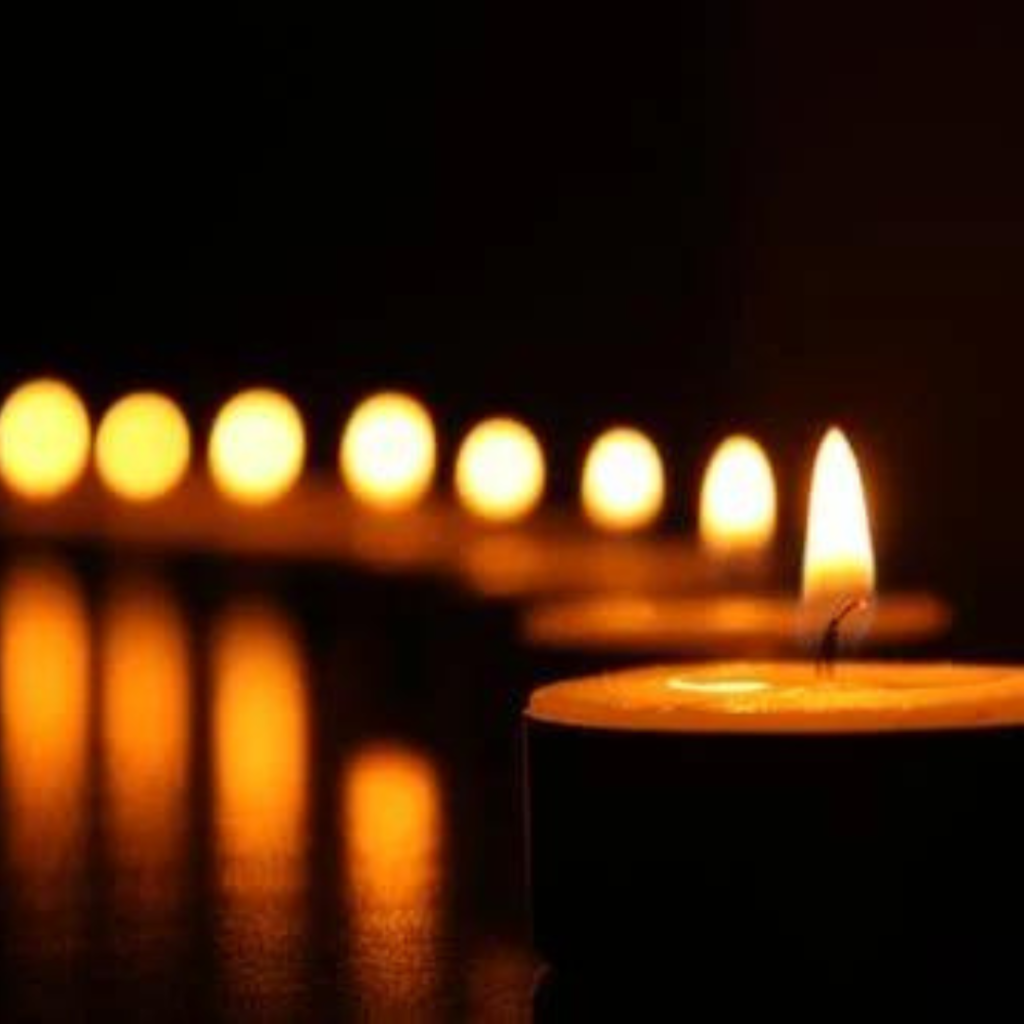 While we made the spiritual journey down to UCSF Children's Hospital, my daughter kept saying, "Wow mom, I don't know why I keep crying. It keeps coming over me." I offered her birth story, explaining how our nervous systems remember what our minds do not in those early stages of life. Her response: "I'm so glad you're telling me all of this. Now I understand a part of myself I never did before."
We pulled into our driveway later that night with good news and my daughter on the mend. As I lugged our stuff into the house, my phone against my face, talking to my friend, I suddenly heard a ringing. I looked down at the phone, and it was 3-way calling my father's disconnected number! I just love reassuring moments like these.
Above all, the synchronicity and downright painful circumstances of the last week remind me to honor the time it takes to heal deep wounds. Our nervous system and our hearts remember with the natural cycles. With this in mind, I'm learning to appreciate the journey of being human. Taking it easy when it hurts. Finding ways to ground and be mindful amidst emotional yin-turbulent waters. Knowing the power we have as individuals to heal the collective at large.
Peace and Blessings be with you in your divine human journey,
Radiya Heather MacAulay Austin, MS, LAc
---
Interested in more health topics? Explore more of my blog.
Ready to take increase your wellness this summer? . . . Book an Appointment Today!