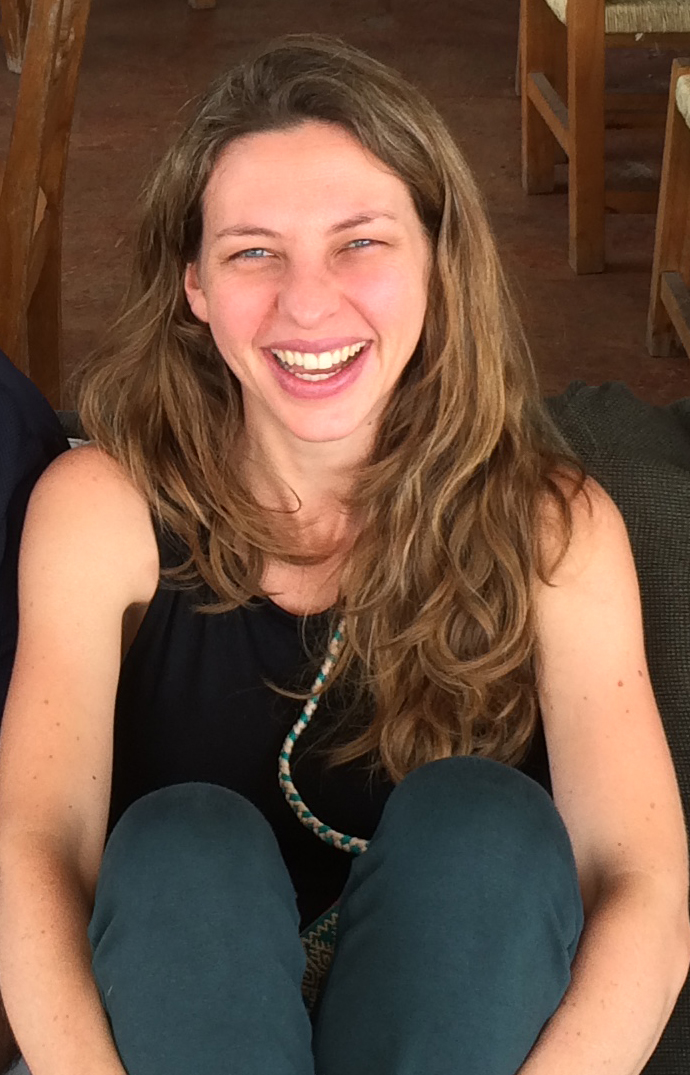 My journey in natural medicine, healing, and acupuncture began from a personal desire to be well myself. In my teens and early 20s I became sick. I went from doctor to doctor; specialist after specialist, but matters only seemed to get worse. It took years to diagnose some of the issues unfolding for me, and then I was told the symptoms I had would be permanent by allopathic medicine. The antibiotics, corticosteroids, and other medications created more problems than resolution.
In my heart, I knew my body could heal itself. This led me to study many different aspects of illness, and fueled my passion to gather as much knowledge as I could on how the body resolves illness. I became heavily involved in Sufi mysticism, spiritual healing, prayer, and meditation for many years. I became fascinated with herbal medicine and nutrition, which led me to get my Master's degree with Traditional Chinese Medicine.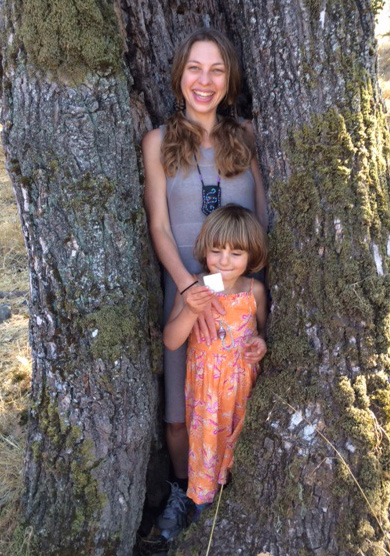 Once I started my practice here in Sonoma County, my drive to learn as much as possible about what it takes for the human body to heal from illness, pain, and trauma continues. I began studying functional medicine—a western medical view of the causation of illness. I began assessing hormone saliva panels, reading blood work from a functional medicine perspective, and working with my patients from both a Chinese medicine and western medicine view of wellness and pathology in the body.
Learning about safe, effective, and gentle ways of detoxifying the body from low-grade infections, heavy metals, pesticides, and cellular debris inspired the addition of Cyberscan and Ozone therapy to our clinic. My personal interest in resolving chronic pain, autoimmune disorders, SIBO and other digestive problems, chronic fatigue, fibromyalgia, Lyme disease and other bacterial/viral/fungal infections for my patients keeps me learning and growing as health care provider continually.
My Credentials and Clinical Experience
In my 15 years of clinical practice, I have received extensive training from some outstanding colleagues and teachers. My credentials and experience are as follows:
Licensed acupuncturist in the state of California, and nationally certified by NCCAOM
Master's degree in acupuncture and Chinese herbal medicine (MSTCM) from, ACTCM, American College of Traditional Chinese Medicine.
Certification in spiritual and medical healing (500 hour) from the University of Spiritual Healing and Sufism (formerly known as The Jaffe Institute).
Master Healer and Master Teacher an-Naqib in the Shadhiliyya Sufi Order. I have been studying with my spiritual guide Shaykh Muhammad Sa'id al-Jamal al-Rifa'i for over 11 years.
Year long internship in western herbology with local master herbalist Gail Jullian in 2001
Shiatsu 500 hour certification from ACTCM, and 100 certification in massage therapy from the Calistoga School of Massage.
Ongoing study and practice of Kiiko Matsumoto style acupuncture, a highly regarded Japanese style that provides instant feedback to address the root cause of illness.
In-depth clinical experience and training in Balance Method acupuncture with famous master acupuncturist Dr. Richard Tan. This style of acupuncture is famous for its effectiveness in resolving pain.
Certified in Mei Zen Cosmetic Acupuncture for face, neck, and the abdomen.
Certified in Virginia Doran style Cosmetic Acupuncture.
Applied Kinesthesiology training in Acupoint Integrative Technique: 2013-2015 with Dan Newell, biochemist
2015-present: Somatic Experiencing Practitioner 3 year training
I use both Western and Chinese herbs, supplements, & detoxification remedies in my practice, and have a comprehensive background in nutrition and detoxification.
Past:
Served as an assistant teacher at USHS for 4 years, helping students deepen their relationship with their Higher Source and understand how to heal physical and spiritual illness in themselves and others.
Interned at California Pacific Medical Center Stoke Clinic, San Francisco
Interned at the Jewish Home for the Aged, San Francisco
Interned at the ACTCM Community Clinic, San Francisco
To read what patients have to say about me, check out the testimonials page.
Peace be with you, Radiya Heather Austin, MS, LAc
Ready to get started?
Click here or call 707-528-7696