We use acupuncture, herbs, nutrition, detoxification, and other treatments to help our patients transform physical illness, past trauma, and stress into well-being, vibrant health, and fulfillment.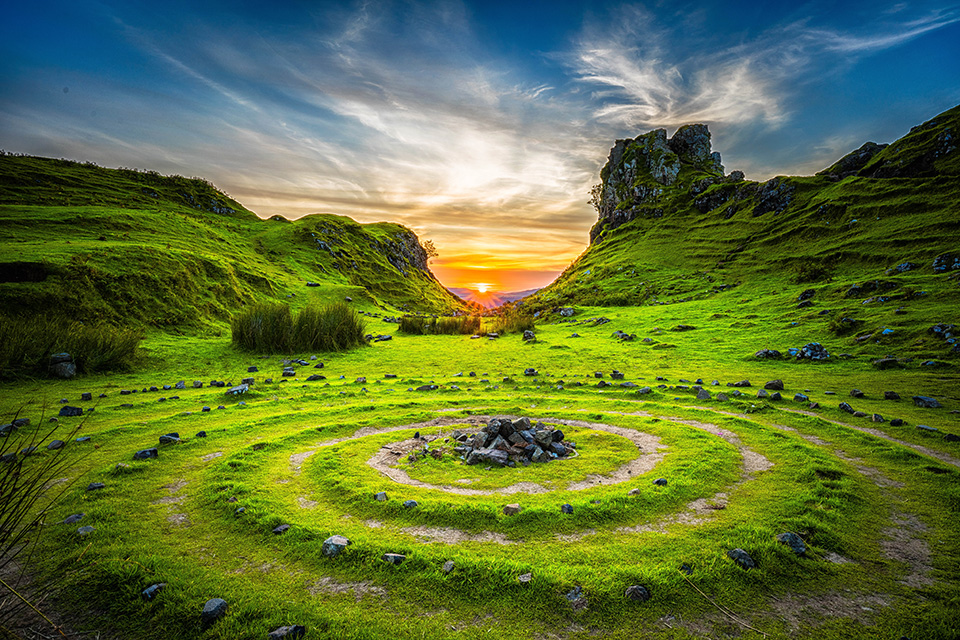 Please continue reading to learn about how each of our services will help you in your own healing journey:
Acupuncture
Acupuncture consistently helps my patients with a variety of complaints. Many people are surprised to find out that acupuncture is not only helpful for treating pain, but also very effective in treating many other types of ailments. Ask about Pediatric Laser Acupuncture and Cosmetic Acupuncture.
Ozone Sauna Therapy
90% of the energy you produce is created through aerobic metabolism. If you are not getting enough oxygen, your body cannot produce enough energy. Ozone increases red blood cell release of oxygen to tissues, which stimulates healthy tissue regeneration. The release of oxygen also increases the release of ATP from the mitochondria, leading to more energy available at a cellular level.
Learn more about Ozone Sauna Therapy
Herbal Medicine
Herbs will help balance your hormones, reduce inflammation, strengthen your immune system, nourish depleted reserves to give the body more energy & vitality, decrease stress & irritability along with calming, relaxing and uplifting your mood.
Learn more about Herbal Medicine
Cyberscan Biofeedback
Cyberscan Biofeedback system measures the energetic communication between our body and immune system, pinpointing any disturbances or imbalances present on the physical level, or on the more subtle energetic levels of mind and spirit. Cyberscan can correct abnormal energy fields surrounding the cells and reprogram the cell to work normally.