Efficient oxygen consumption in the body is one of the greatest anti-aging mechanisms we can access for health and well-being.  The HOCATT Ozone Sauna allows you to absorb more ozone through your skin than other ozone saunas because of the use of carbonic acid therapy at the beginning of your session.  Getting ozone to the bloodstream via skin triggers a chain reaction of healing events that are noticeable immediately.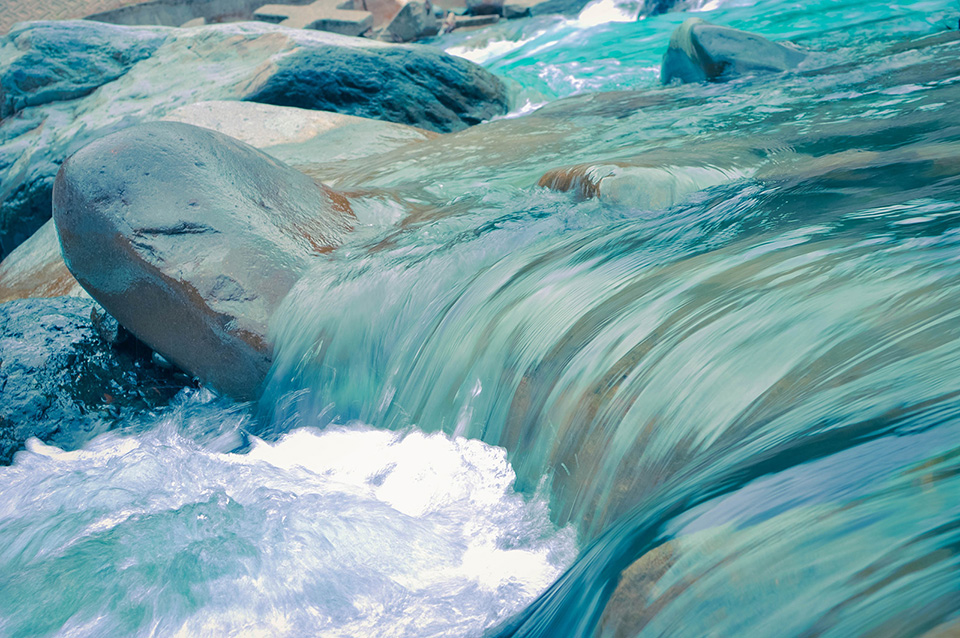 Benefits of Ozone Sauna Therapy include:
Anti-aging, detoxification, & wellness
A powerful, non-toxic oxidant that eradicates viruses, bacteria, yeast, molds, parasites, & toxins, & facilitates their excretion
Modulates the immune system, balancing an overactive or underactive immune system, speeds healing
Increases the release of oxygen from red blood cells
Helps mitochondria burn oxygen to make more energy
Improves blood flow, encouraging circulation in arteries & veins
Reduces inflammation
Reduces pain, calms nerves
Improves brain function & memory
HOCATT Ozone Sauna Therapy can improve:
Digestive issues
Impaired liver function
Chronic headache
Ongoing skin conditions
Stiff, aching joints & muscles
Respiratory difficulties
Allergies
Low energy & fatigue
90% of the energy you produce is created through aerobic metabolism.  If you are not getting enough oxygen, your body cannot produce enough energy.  Ozone increases red blood cell release of oxygen to tissues, which stimulates healthy tissue regeneration.  The release of oxygen also increases the release of ATP from the mitochondria, leading to more energy available at a cellular level.
Click here to discover more and read testimonials
The Power of a 5-in-1 Treatment:
Five therapies support and potentiate each other in every 30-minute treatment, which is what makes this ozone treatment so unique: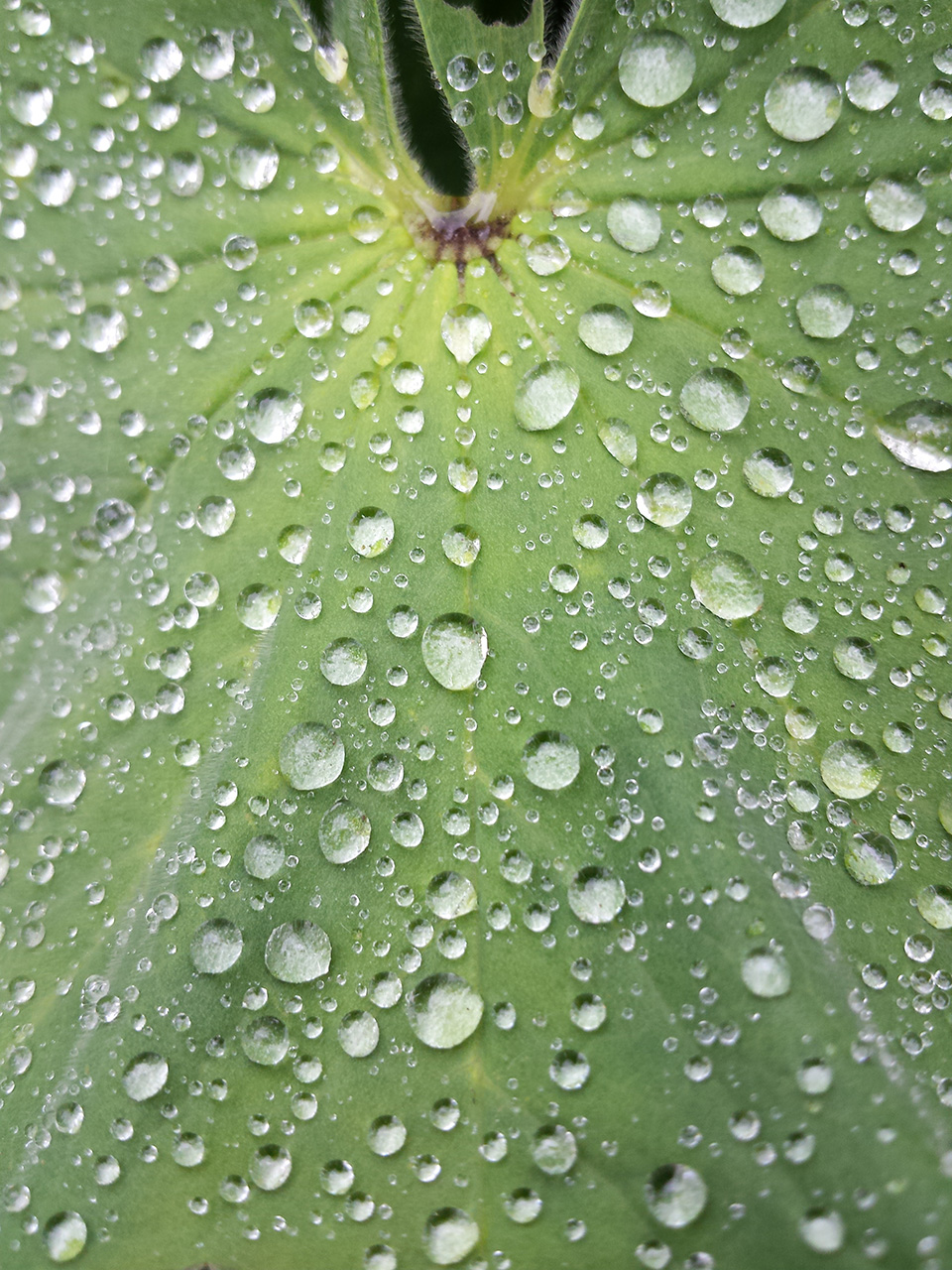 1. Ozone Therapy
Stimulates the immune system, speeds healing
Inactivates viruses, bacteria, yeast, fungi, & parasites
"Cleans" arteries & veins, improves circulation
Normalizes hormone & enzyme production
Reduces inflammation, reduces pain, calms nerves
Dissolution of cancer cells
Improves brain function & memory
2. Carbonic Acid
Increases blood flow through entire body
Enhances oxygen delivery at cellular level, flushes skin
Naturally sedates & calms the central nervous system
Reduces stress, relaxes muscles & mind
A fat dissolving compound
A natural anti-inflammatory compound
Decreases blood pressure
Reconstructs functionally closed capillaries
3. Whole Body Hypothermia (WBH): Far Infrared and Steam Sauna
Increases oxygen, nutrient, hormone, & enzyme supply to affected
areas
White blood cells increase in volume & activity, increasing the
body's immune efficiency
Pulls out heavy metals & toxins from tissues
4. Microcurrent Electrotherapy (RIFE Therapy)
Analgesia
Acceleration of regeneration
Edema reduction
Activation of metabolism through temporary cAMP formation
Anti-inflammatory influence on blood flow & lymph transport
5. Exercise with Oxygen Therapy (EWOT)
Breathe in pure medical grade oxygen during your treatment
To read what people have to say about their HOCATT ozone treatments, click here.
Ozone Sauna Offerings:
Ozone Sauna, Initial Visit: $155
Ozone Sauna, Follow Up: $125
Package of 5 Ozone Saunas: $575 ($50 savings)
Package of 10 Ozone Saunas: $1111 ($140 savings)
Refer friend for 10 pack, get 1 ozone sauna for only $20.
What to Expect:
Your ozone sauna will last 30 minutes.  We will ask you to drink liquid chlorophyll before your treatment, to help absorb toxins released during your session.  Temperatures are adjusted for patient comfort level.  Microcurrent settings are adjusted to address specific concerns or symptoms you are experiencing.  Expect to feel very relaxed, calm, and rejuvenated during and after your treatment.  Also be aware that certain people experience stronger detoxification symptoms than others.  If this occurs, we offer herbal and nutritional support to help your body comfortably cleanse, rejuvenate, and heal.
Ready to get started?
Click here or call 707-528-7696
Please Note:
As with many forms of treatment and therapy, there are certain circumstances during which certain modalities of the HOCATT should not be used.  Please read the following carefully to see if the HOCATT is right for you.  If you have any questions, please contact our office.
Ozone Therapy
Contraindications include:
Fever
Menstruation
Early 3 months of pregnancy
Active alcoholics
Active bleeding
DVT (deep vein thrombosis)
Thyrotoxicosis
Fafism
A recent heart attack
Platelet disorders
Active hyperthyroidism
Blood clots
Not recommended for young children (<12 years)
Carbonic Acid Therapy
Contraindications include:
Uncontrolled Hypotension (the user may faint)
Electrotherapy
If the following issues are applicable, call our office to discuss:
The acute state of an injury (where the user may still be bleeding)
Metal pins, plates, etc.
Cancerous tissue
Infected tissue
The chest of a user with a pacemaker
The back or abdomen of a pregnant woman